while ordering, do keep in mind we don't keep a stock but make these masks specially for you! #custommadeinbelgium
you decided to visit us
mask says .. good idea!
mask says..
I'm a fashion item
All face masks of 'mask says..' are intended to be the latest fashion item, both for men and women. These little gems should be worn to cover the nose and mouth with different selected layers of textile.

custom-made
What shape do you prefer?
Choose your favorite in the online shop and order us to make your mask.
100% handMade in Belgium
mask says..
I'm not FFP2/FFP3
All face masks of 'mask says..' give a similar protection like any decent textile would do, but are not FFP2 or FFP3. They do are washable and made with different layers of fabrics.
get your own 'Mask Says..' in just 2 steps
learn more about the different shapes in detail:
COMING SOON:
LONGMASK / for the bearded ones & ORIGAMI MASK / for the creative ones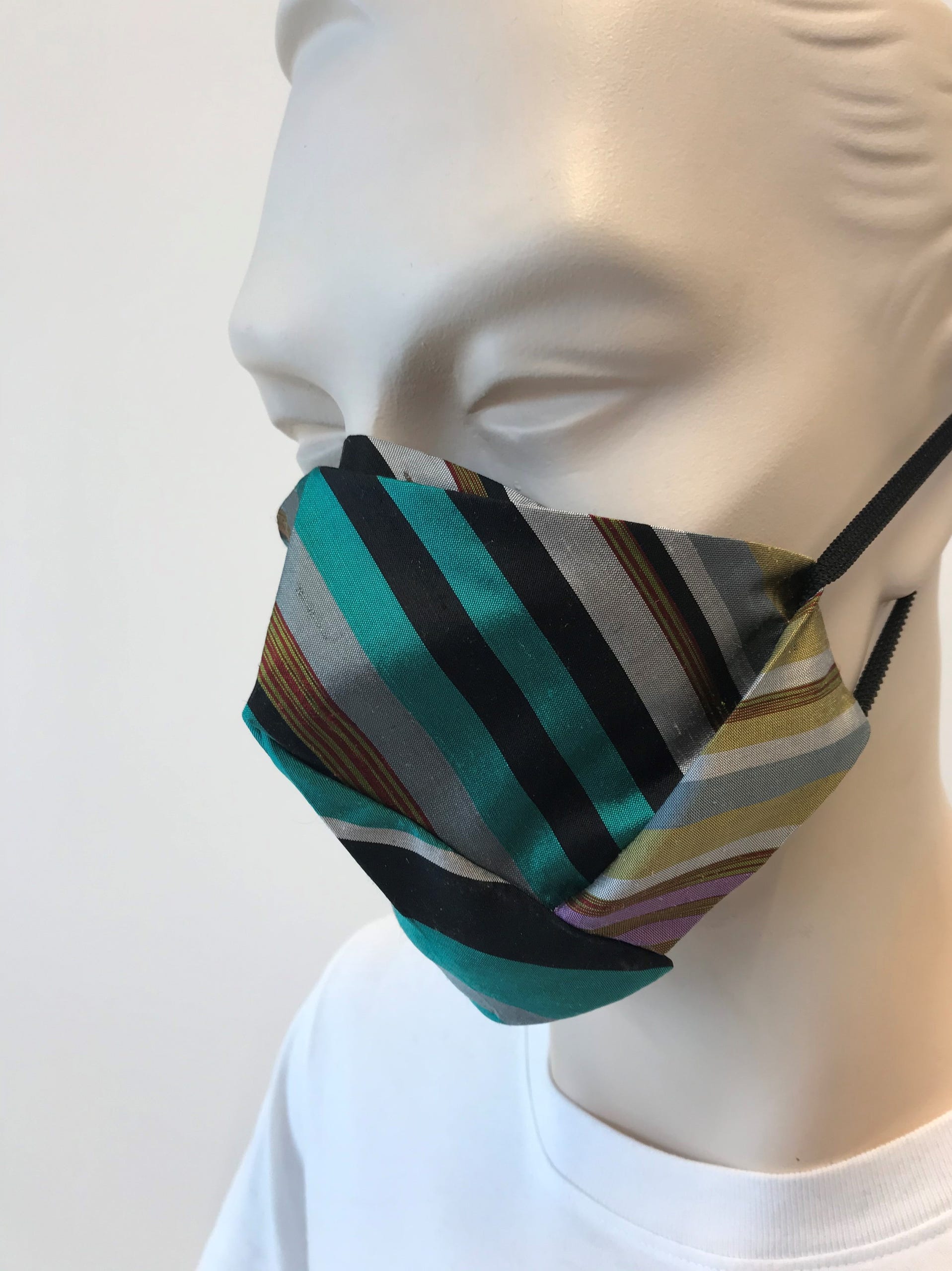 New model:
Mask Says.. cover it!
To cover your disposable (surgical) masks or contain another filter material, we designed the mask cover. Avaible in different fabrics and prints, they add some personality to the standardized masks. #masksays #coverit#wecoveryourmask

Starting from 15 Euro
now that you've seen the newly added ones,
go discover the entire collection in our online SHOP