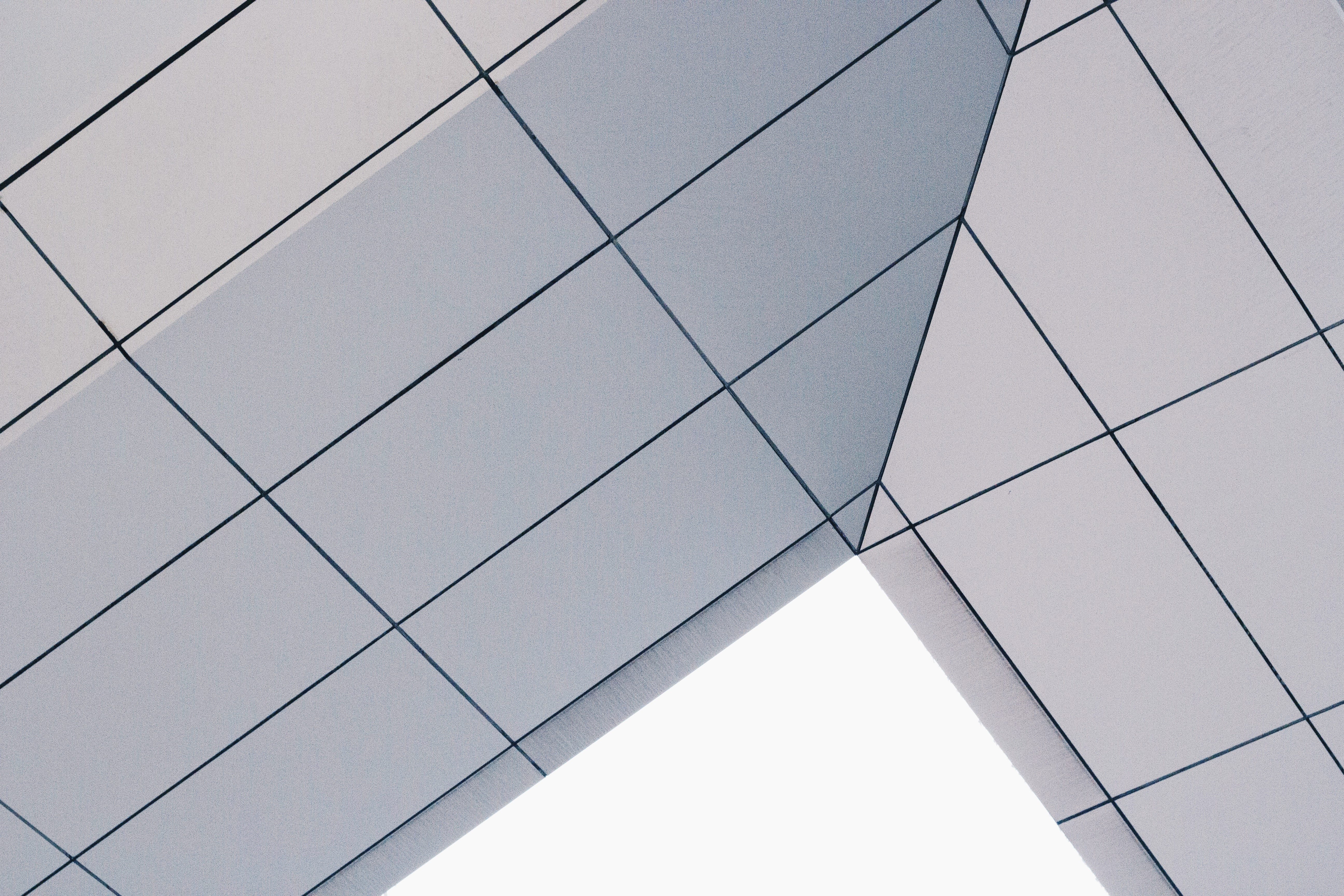 FABRICS
All fashion face masks of Mask Says.. are made of high-end fashion textiles.
Some fabrics are thicker then others; lightweighted fabrics have an extra indication on each product page.

Scroll down and find out more about the different materials used when making your custom-made fashion face mask.
Relief (3D)
Relief fabrics have a three dimensional effect by the special way of weaving in different layers.